Everything You Need to Live the Life You Want.
Build a Healthier, Happier, Stronger You.
So, what is Rebirth?
Rebirth Body Transformation Center provides cutting edge fitness & nutrition coaching to help you navigate the greatest transformation of your life. We simply offer the best in personal training with a friendly, affordable, holistic approach. Emphasizing accessibility and sustainability, we are continually committed to you and your wellness goals.
How are we Different?
Here at Rebirth we specialize in individualized programming that keeps your bio-individuality in mind, allowing you to progress rapidly and steadily. Why is change so hard? There's no shame in saying that your emotional brain drives your decisions when it comes to food and exercise.
"The real success is knowing what you need help with, and asking for it."
-Julian, Rebirth Founder
What works for you will be different than what works for someone else. Internal characteristics of humans are every bit as variable as our external characteristics.
The body also needs consistent movement and progression to respond and adapt at an optimal speed. It's called the Law of Neuroplasticity.
Dynamic personal training, coupled with our engaging group interval training and nutritional counseling lay the groundwork for a potent and lasting transformation.
We look at your whole life, and support your health universally, compassionately and efficiently.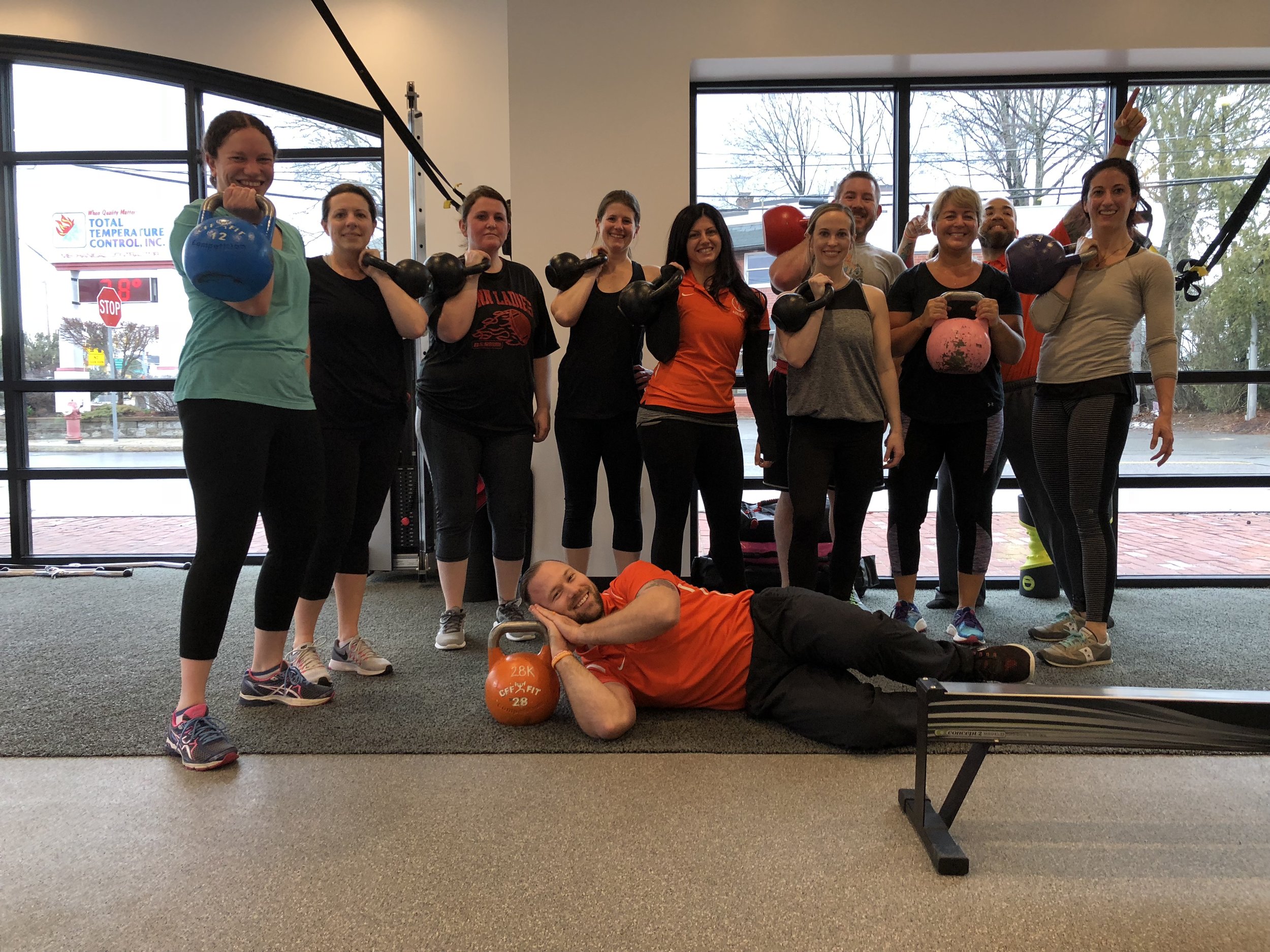 Losing Weight,
Gaining Confidence
The team at Rebirth met me where I was at, coaching me with nutrition, physical exercise and encouragement. Supportive, encouraging and, most importantly non-judgmental. Looking back at where I was a years ago, most important to me at that point in my life, the approach was honest, compassionate and professional.
-Jon, Rebirth Client down 90lbs
The Journey starts with a chat.
Let us know how we can help – there's no time like the present to transform your body and your life.